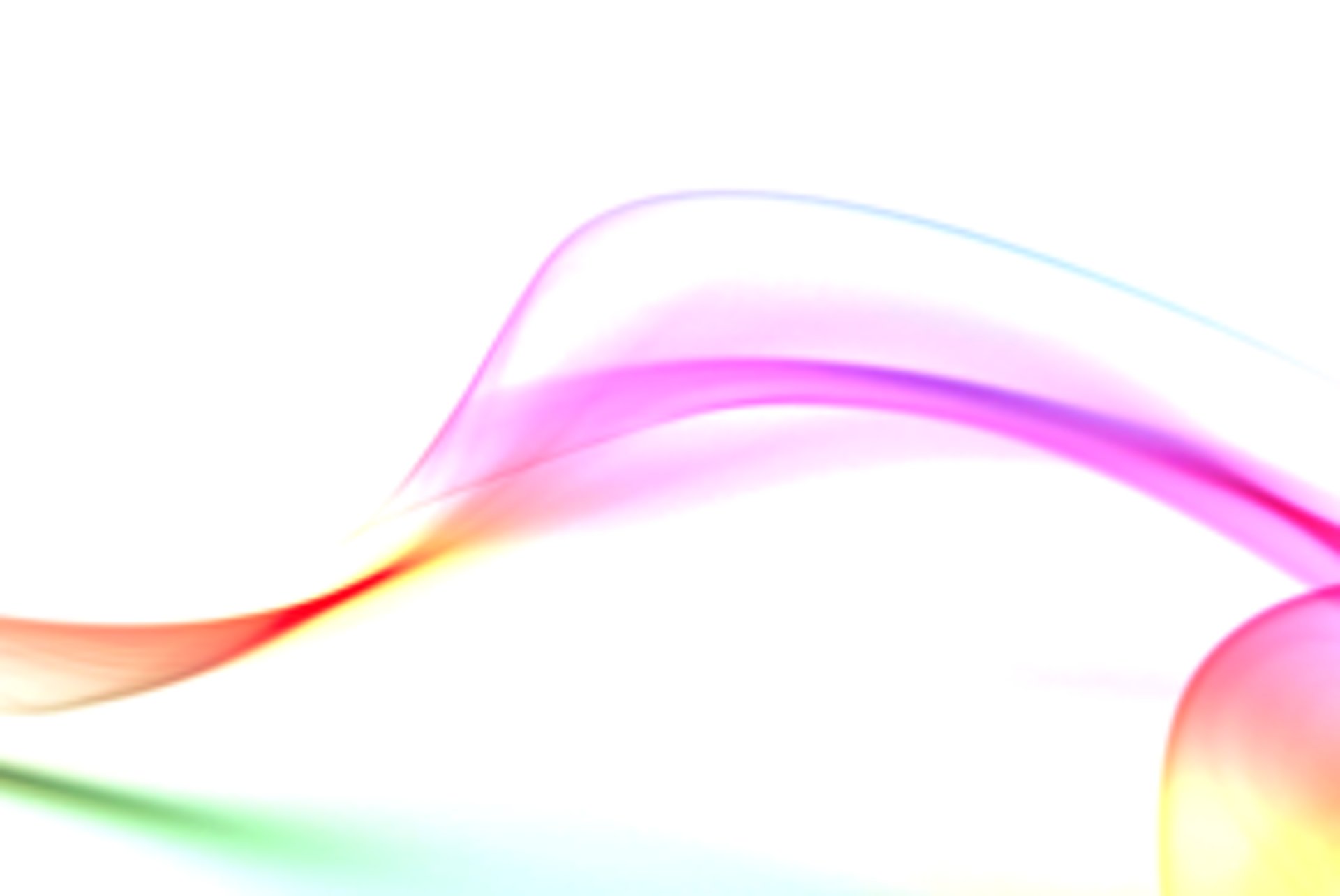 Our May Monthly Meetup focused on our physical health. We began our session with a breathing exercise lead by Angela Burrow.
Throughout the Meetup, door prizes were given away.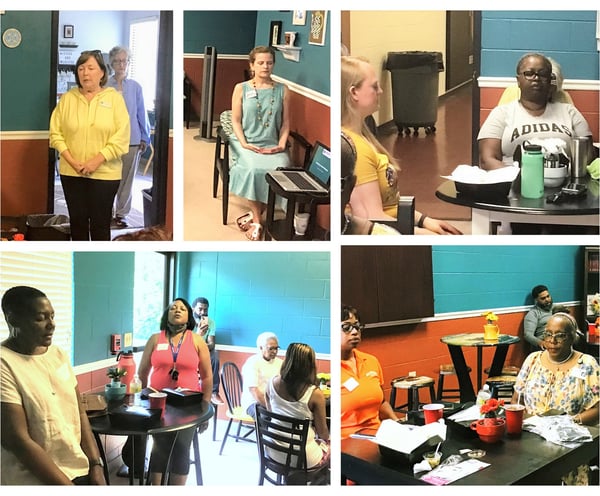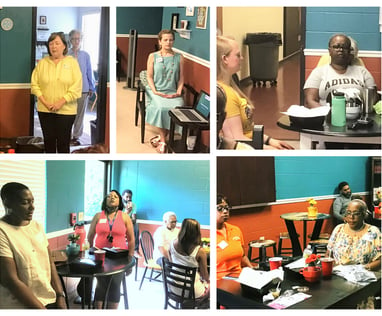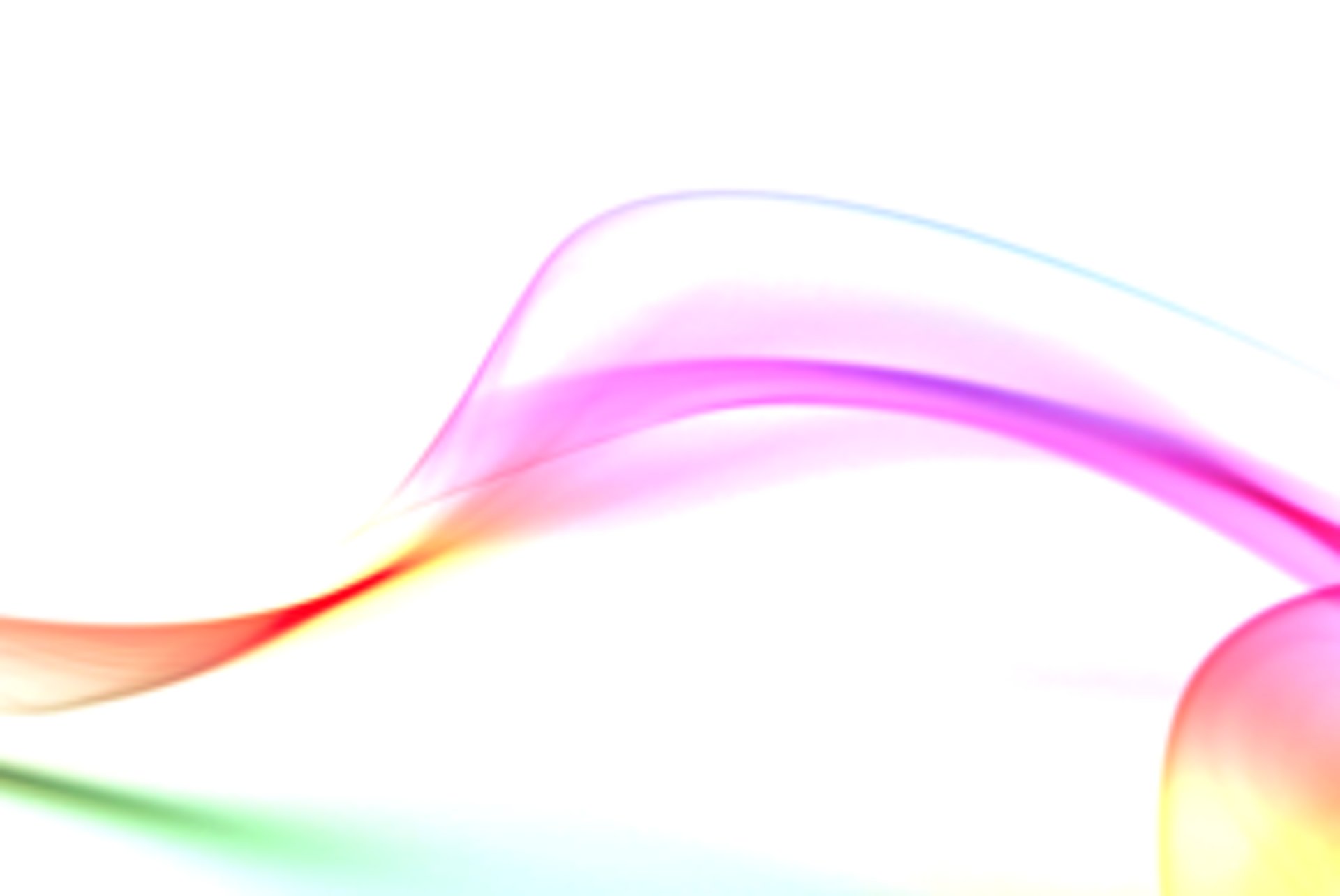 Margaret White, a registered dietician with Centralina Area Agency on Aging, talked about food choices and how food affects us physically.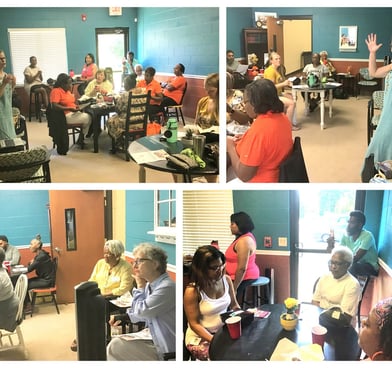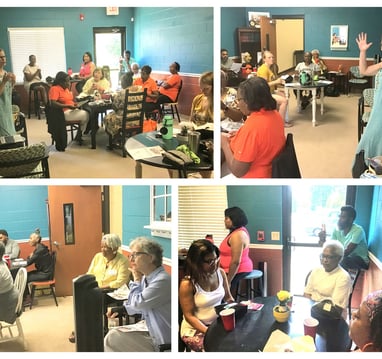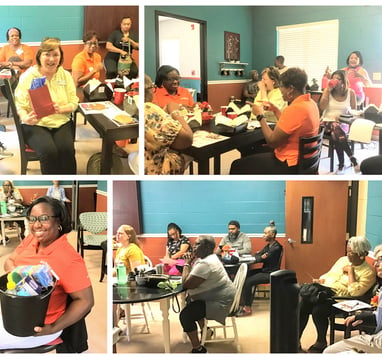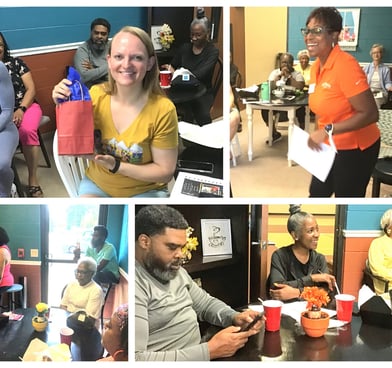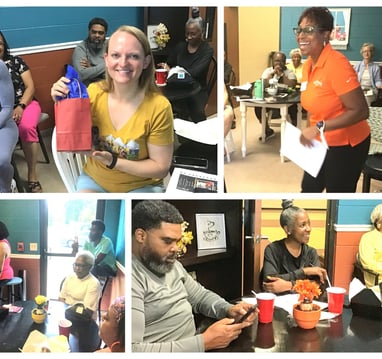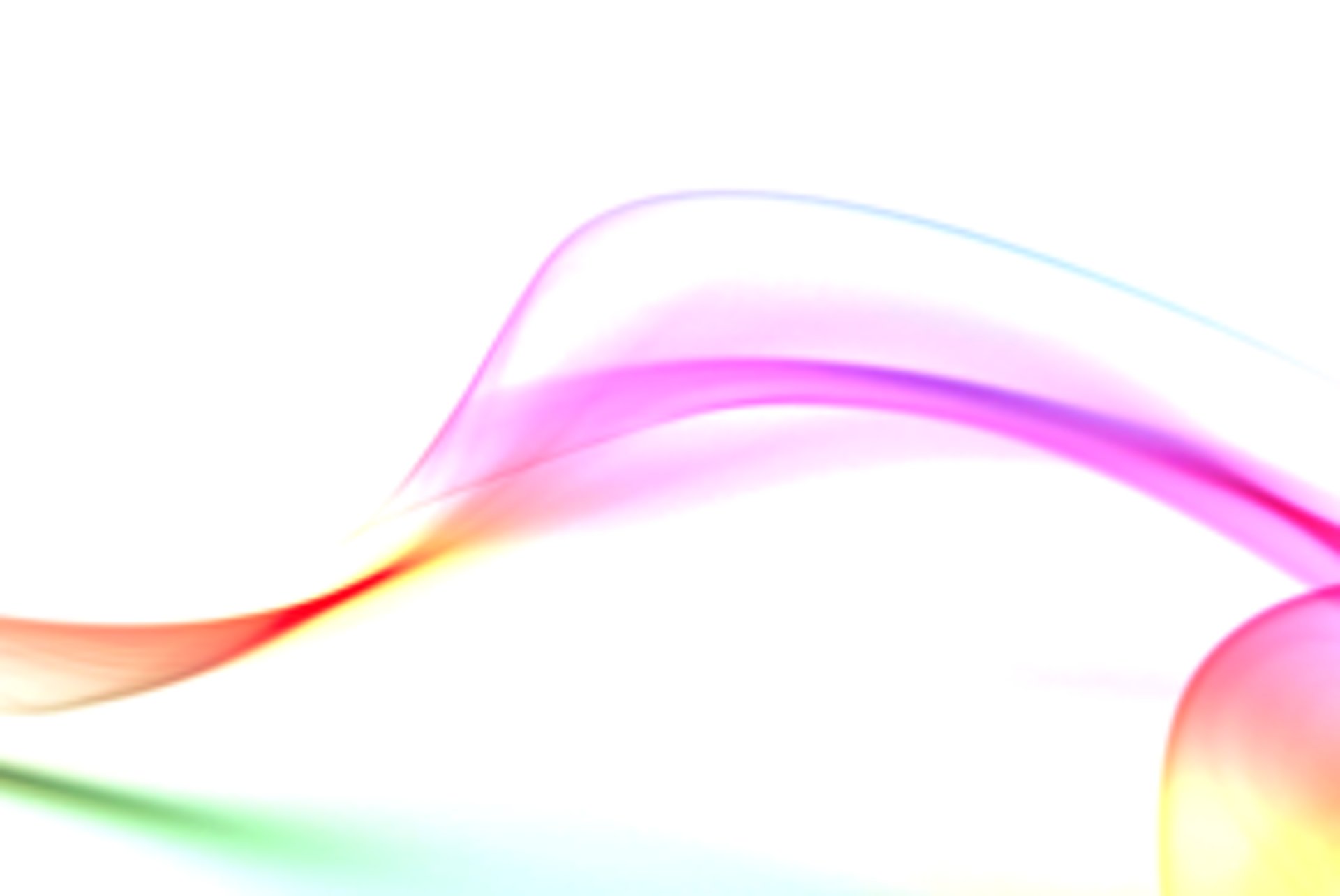 We ended the Meetup with personal trainer Otissa Marble, founder of "Keeping It Tite." She got us moving & grooving to some nice tunes.