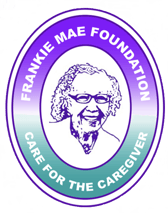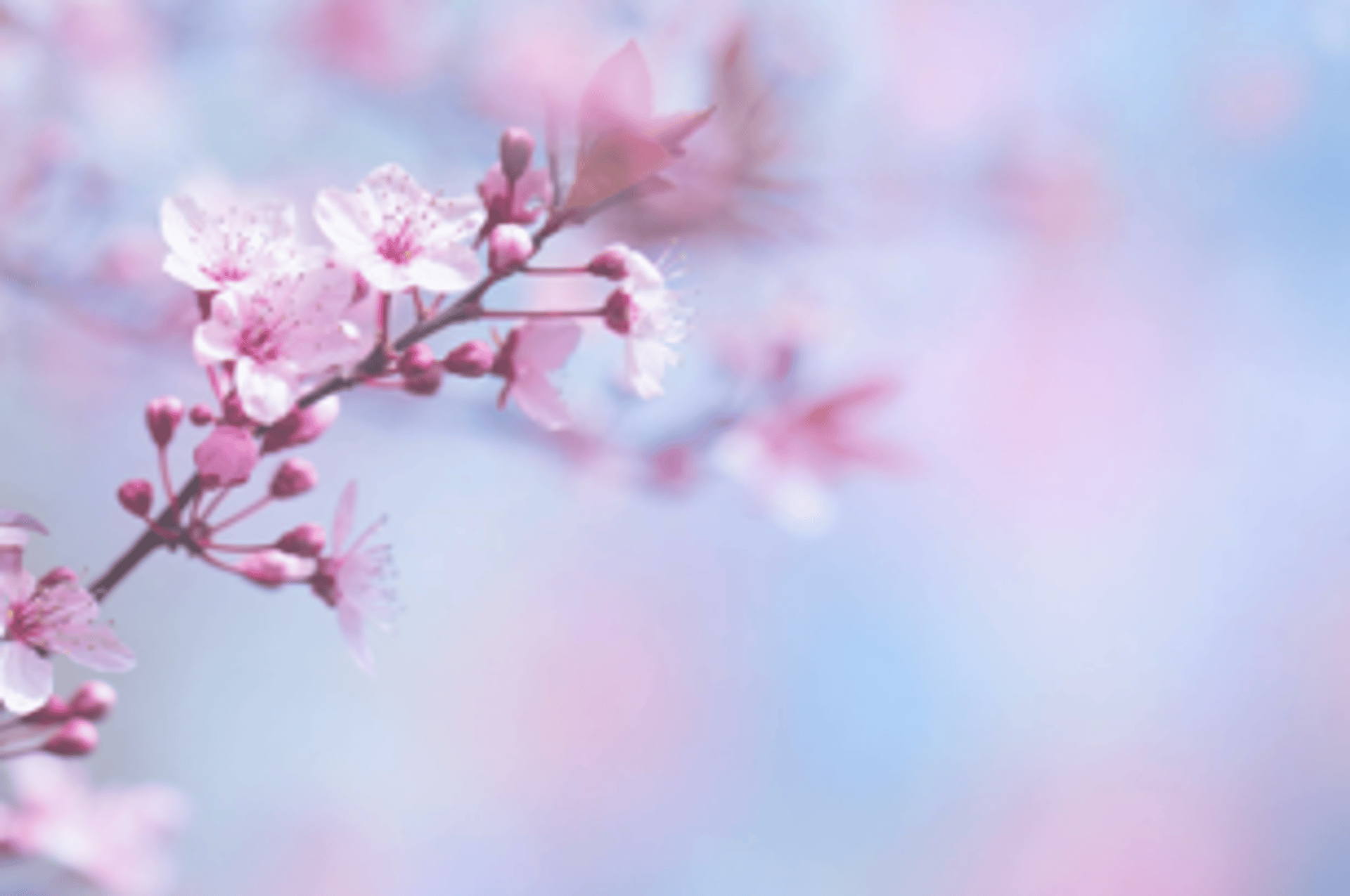 Finding Respite And New Knowledge Is Essential, Meaningful, And Empowering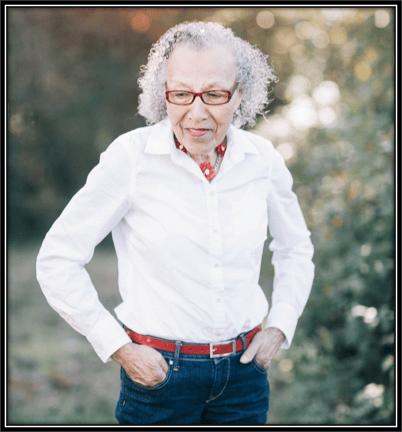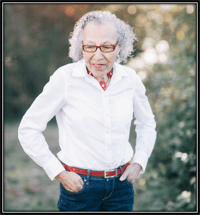 Frankie Mae Foundation is a 501(c)(3)non-profit foundation that focuses on supporting caregivers who are taking care of a loved one, at home, in Charlotte NC, and the surrounding areas. We passionately support caregivers through a variety of resources.
Our MISSION is to advocate for the caregiver as a whole person, by providing resources for his or her physical, emotional, and spiritual well-being through programs, resources, and services that inform, inspire, and help improve quality of life.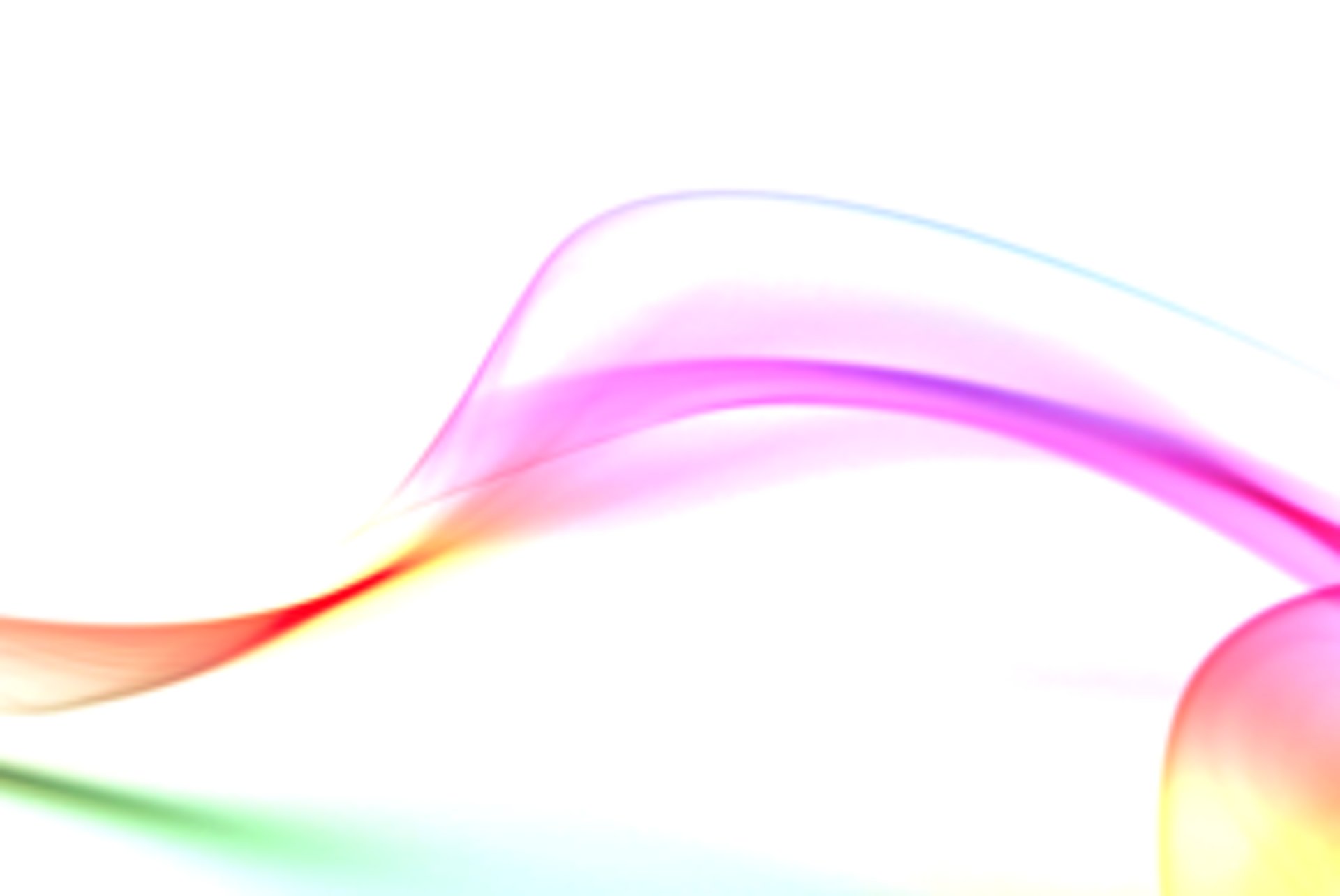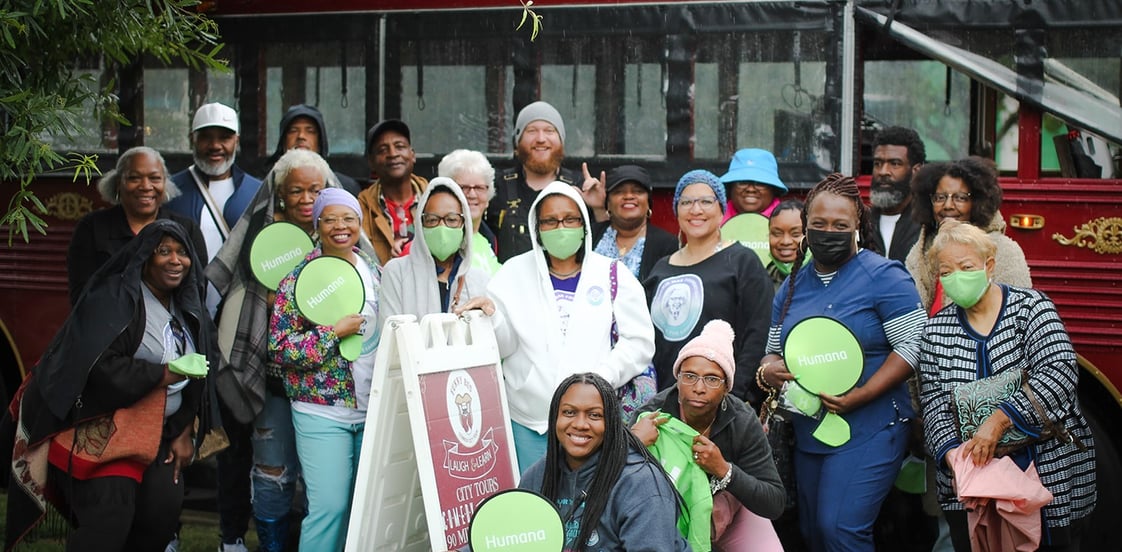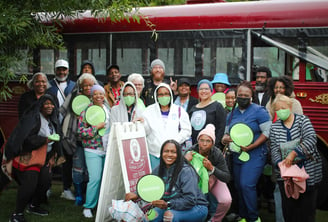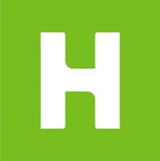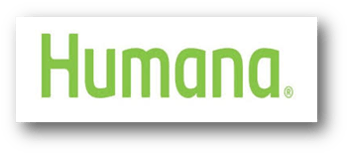 Humana has been a major sponsor for The Frankie Mae Foundation's caregivers, supporting them in their mission to provide care and assistance to the caregivers. Through their generous sponsorship, Humana has enabled The FMF to organize and host various event activities that bring joy and happiness. Whether it is organizing recreational outings or arranging special events, Humana's sponsorship has played a significant role in enhancing the quality of life for the caregivers and the individuals they serve. The FMF is immensely grateful for Humana's continuous support and commitment to making a positive impact in the lives of those who rely on their services.
Healthcare plans for more healthy days