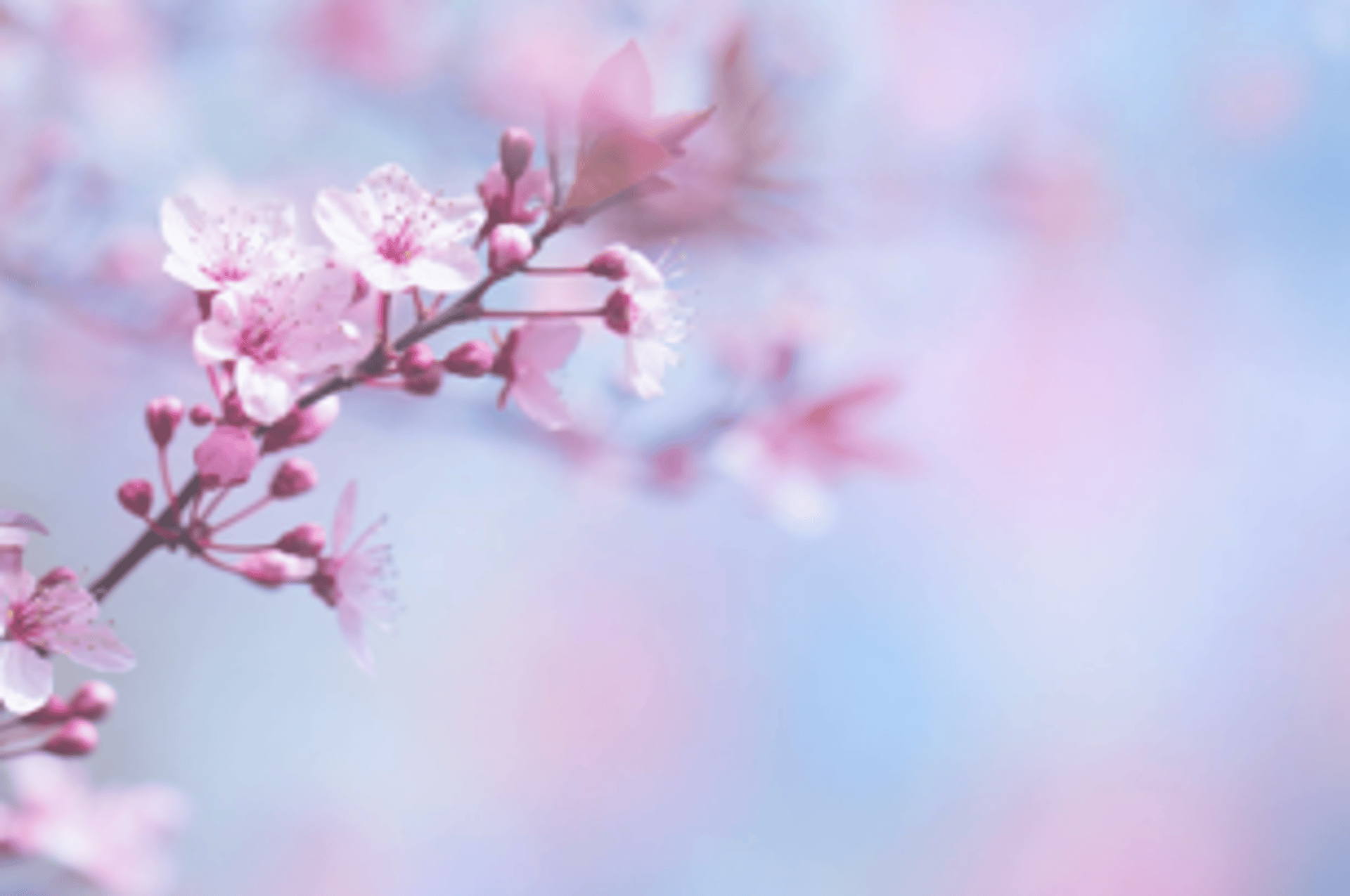 Finding Respite And New Knowledge Is Essential, Meaningful, And Empowering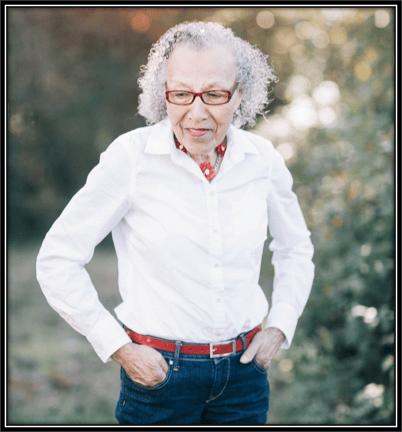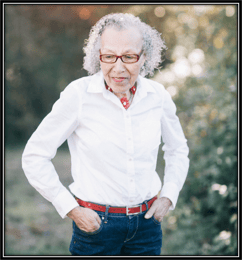 Frankie Mae Foundation is a 501(c)(3)non-profit foundation that focuses on supporting caregivers who are taking care of a loved one, at home, in Charlotte NC, and the surrounding areas. We passionately support caregivers through a variety of resources.
Our MISSION is to advocate for the caregiver as a whole person, by providing resources for his or her physical, emotional, and spiritual well-being through programs, resources, and services that inform, inspire, and help improve quality of life.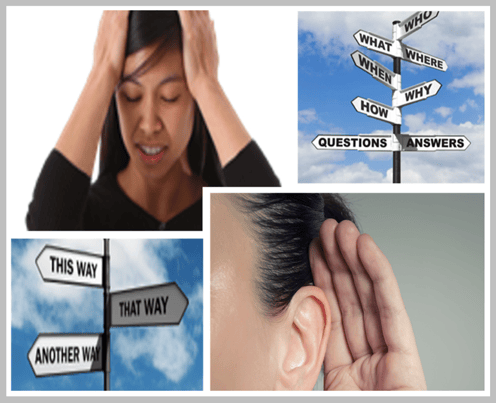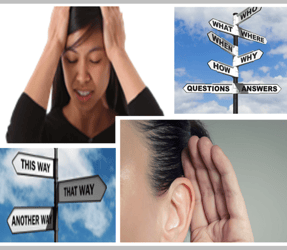 Caregivers need a helping hand at some point. Finding support can be daunting. We are here to aid you, the caregiver, with some of your needs. We are dedicated to helping caregivers get the support and the resources they need.
Let's get started by filling out our Eligibility Application. This will help us in finding the right help for you.
Are you a caregiver who needs a break?