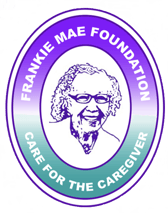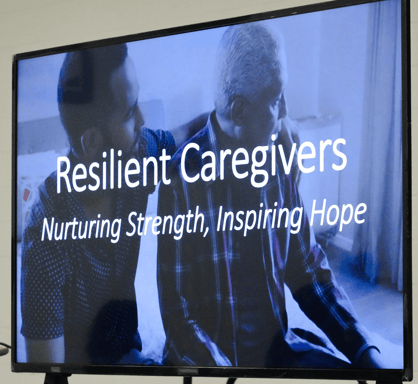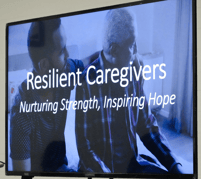 Resilience is a quality that enables individuals to withstand and recover from challenging circumstances or setbacks. It is not an absence of stress or emotional turmoil, but rather the capacity to navigate through these difficulties. Resilient caregivers possess the strength and adaptability to face adversity head-on and emerge stronger. They acknowledge and process emotional pain and suffering, utilizing their experiences as opportunities for growth and self-improvement.
Resilience is not a fixed characteristic; it can be cultivated and developed over time through various coping mechanisms and support systems. By fostering resilience, individuals become better equipped to handle life's ups and downs, ultimately leading to personal growth and well-being.
What is a resilient caregiver?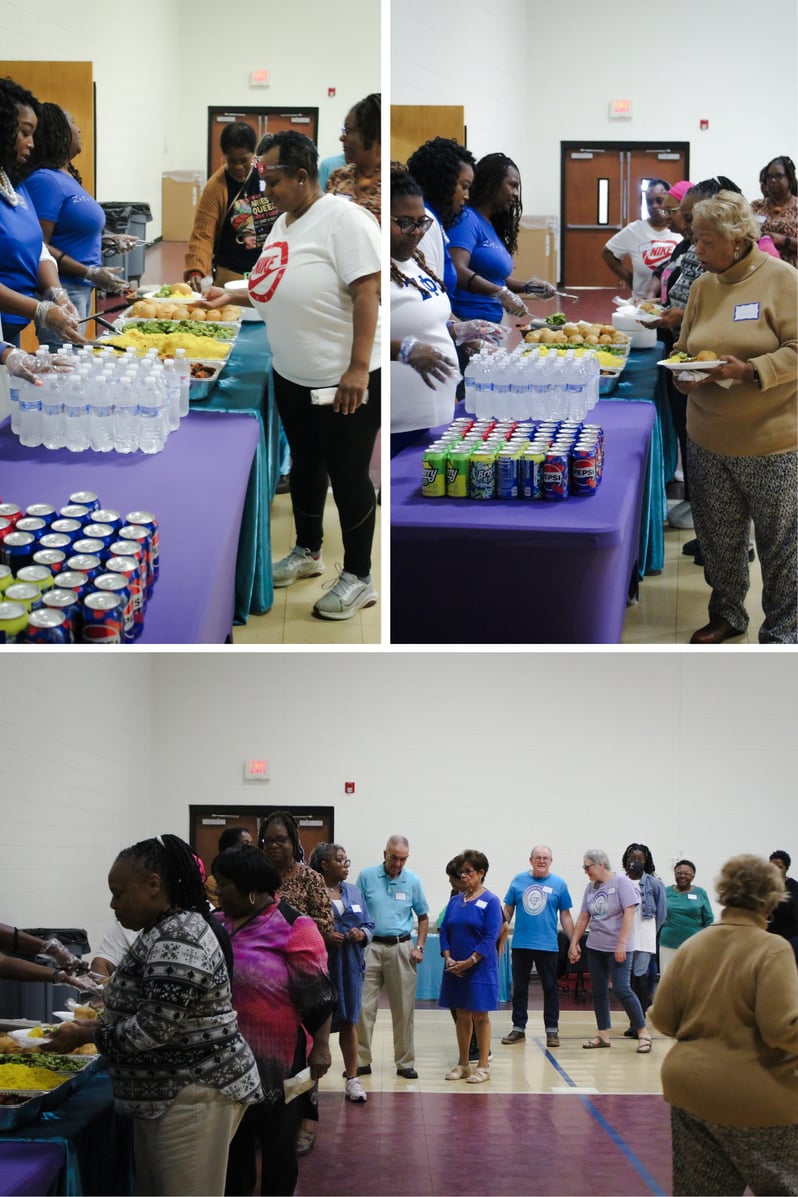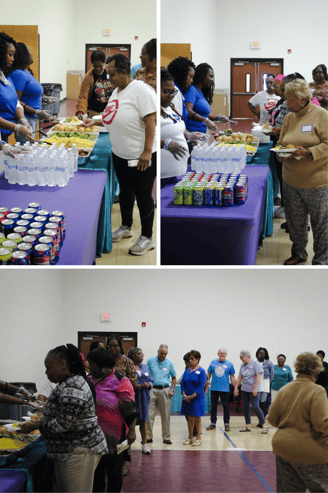 Food has a magical way of brightening our spirits and bringing happiness into our lives. It has a remarkable ability to uplift our mood and put a smile on our face. And that is exactly what we aim to do, put a smile on the caregivers faces. This month, the Zeta Chapter of Charlotte graciously served a warm and delectable lunch to the caregivers, an act that never fails to make them feel appreciated. As the caregivers enjoy the delicious meal, they also have the chance to participate in a name-drawing activity, where they can win exciting prizes. This gesture always brings about laughter and joy, creating a vibrant and uplifting atmosphere. The caregivers are grateful for the thoughtfulness and effort put into making their day special, as it reminds them of the importance of their role and the impact they have on the lives they care for.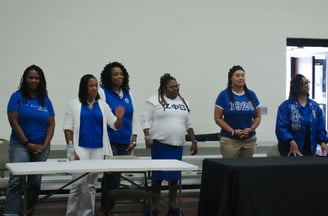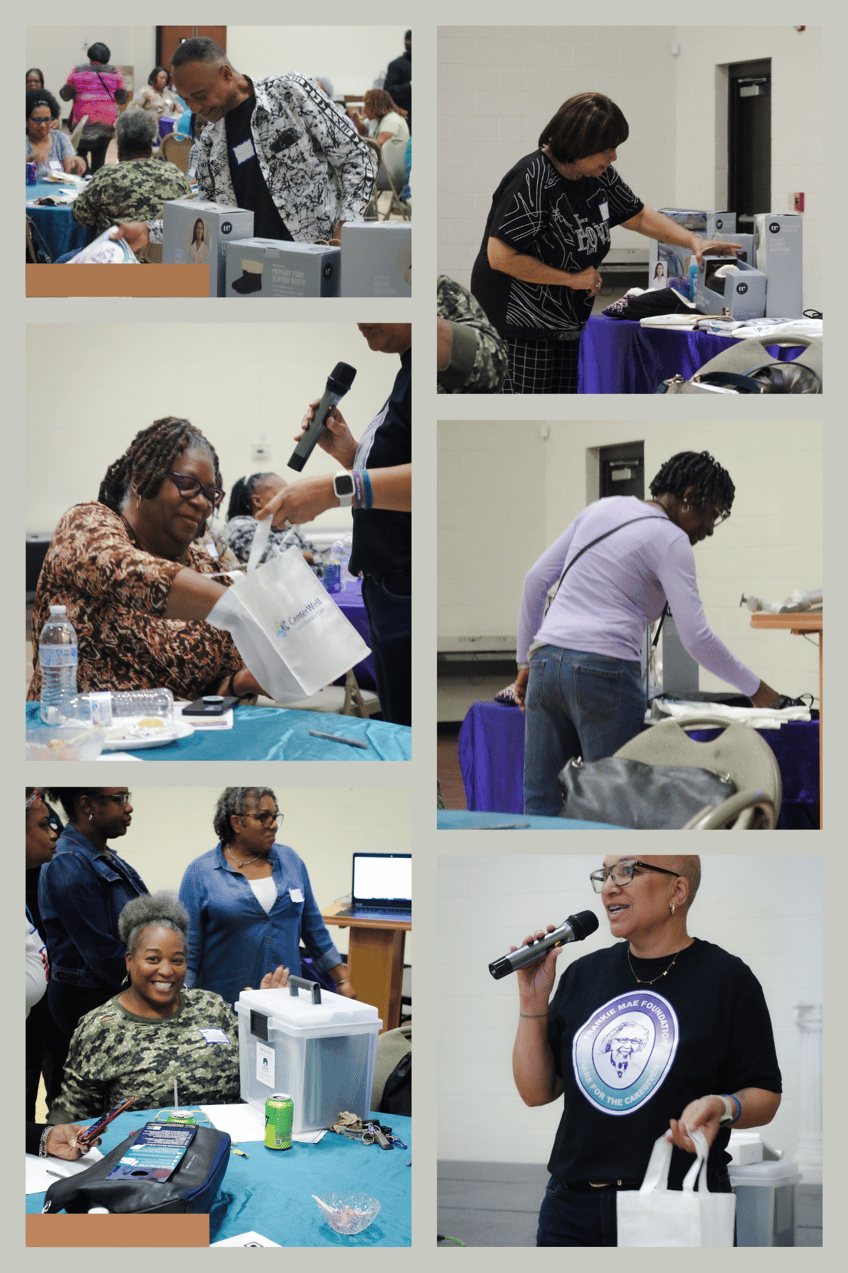 This month we had four wonderful resource vendors who shared information with the caregivers. After our delicious lunch, Kelvin Brim of Stoic Resilience a highly accomplished firefighter and certified business coach, trainer, and consultant with a passion for serving others gave a great interactive presentation. He has 26 years of service as a firefighter, He has dedicated his life to protecting and serving his community, rising through the ranks to serve as a Division Chief.
The mission of Stoic Resilience is to empower individuals and teams to cultivate a calm and rational mindset in the face of adversity and to approach setbacks with a sense of curiosity and openness.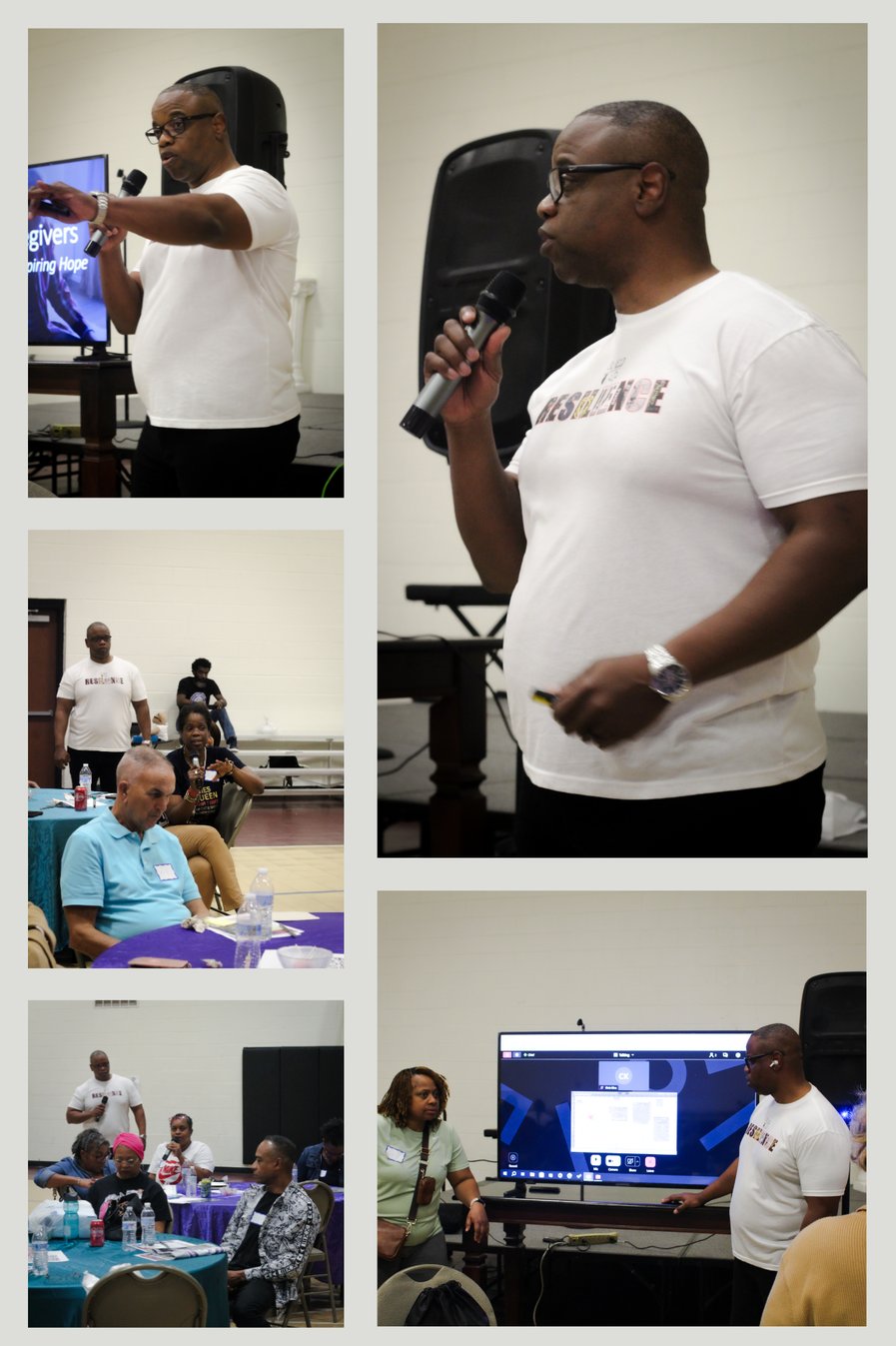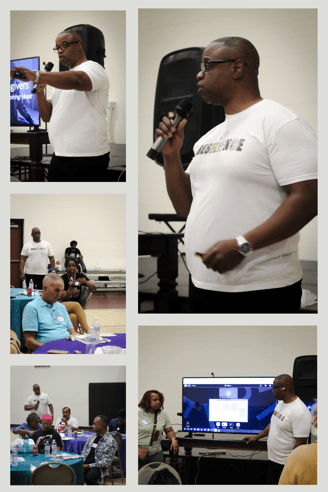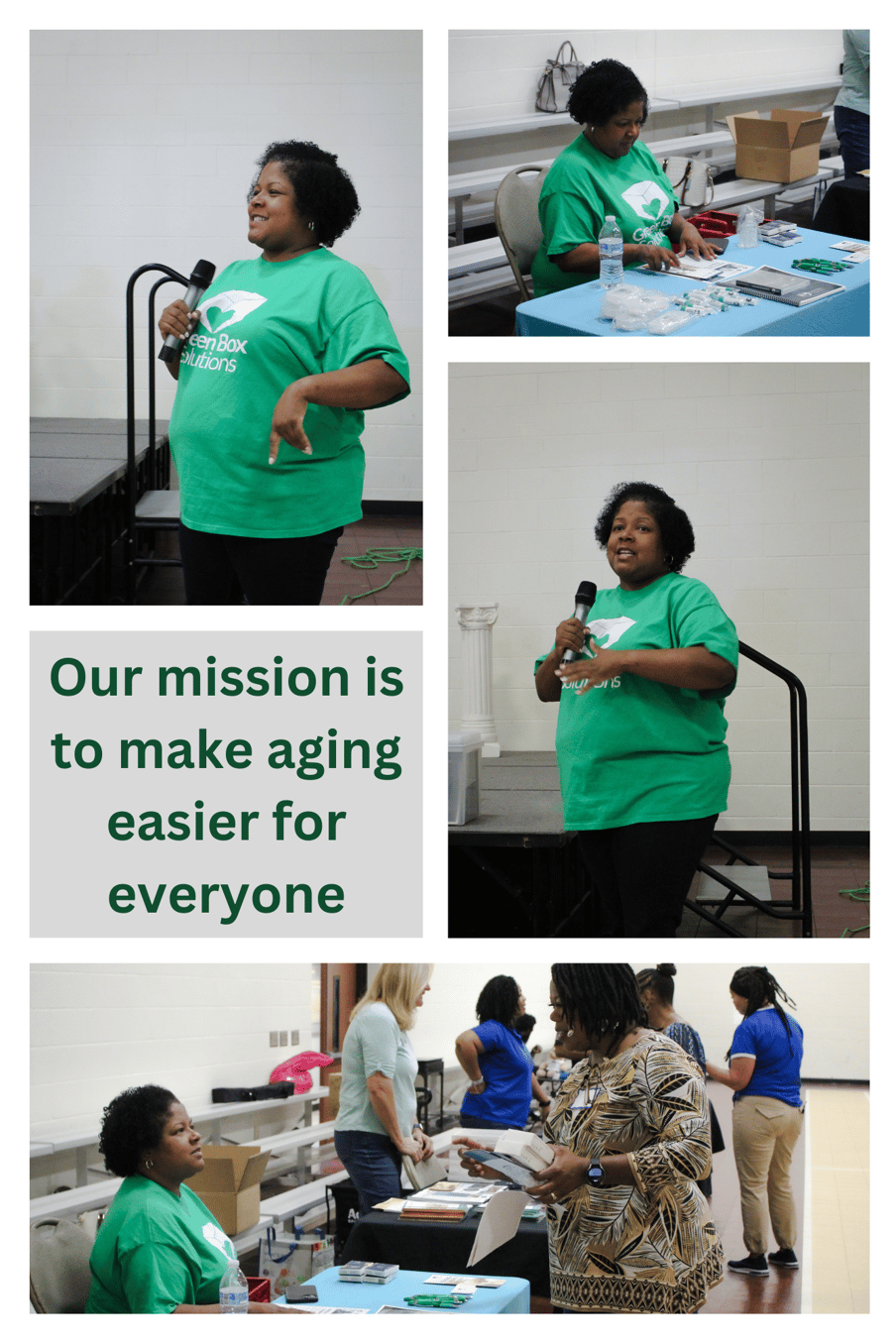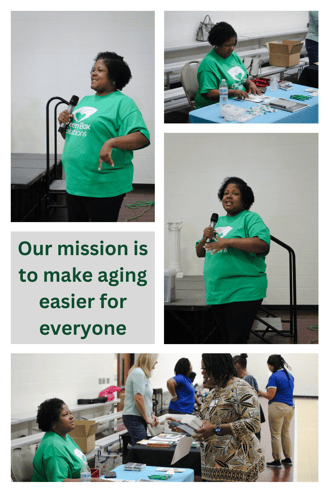 Erin Welborne of
Green Box Solution
shared information for our aging community. Their goal is to focus on providing education, resources, and other information to caregivers, the "sandwich generation" that must start thinking about eldercare and retirement solutions for their parents, and provide any adult with aging parents with the resources that they need to understand aging issues, eldercare solutions, and the steps necessary for retirement preparation.
Cindy Kincaid is the Family Caregiver Program Manager with Centralina.
She was another one of our speakers.
Centralina's mission is to lead regional collaboration and spark local action to expand opportunity and improve quality of life. We do this through creative problem solving, innovative service delivery and support to our local governments.
The Dementia Friendly Charlotte Mecklenburg (DFCM) initiative is led by Centralina to help educate and equip aging service professionals with the knowledge and skillset to support older adults.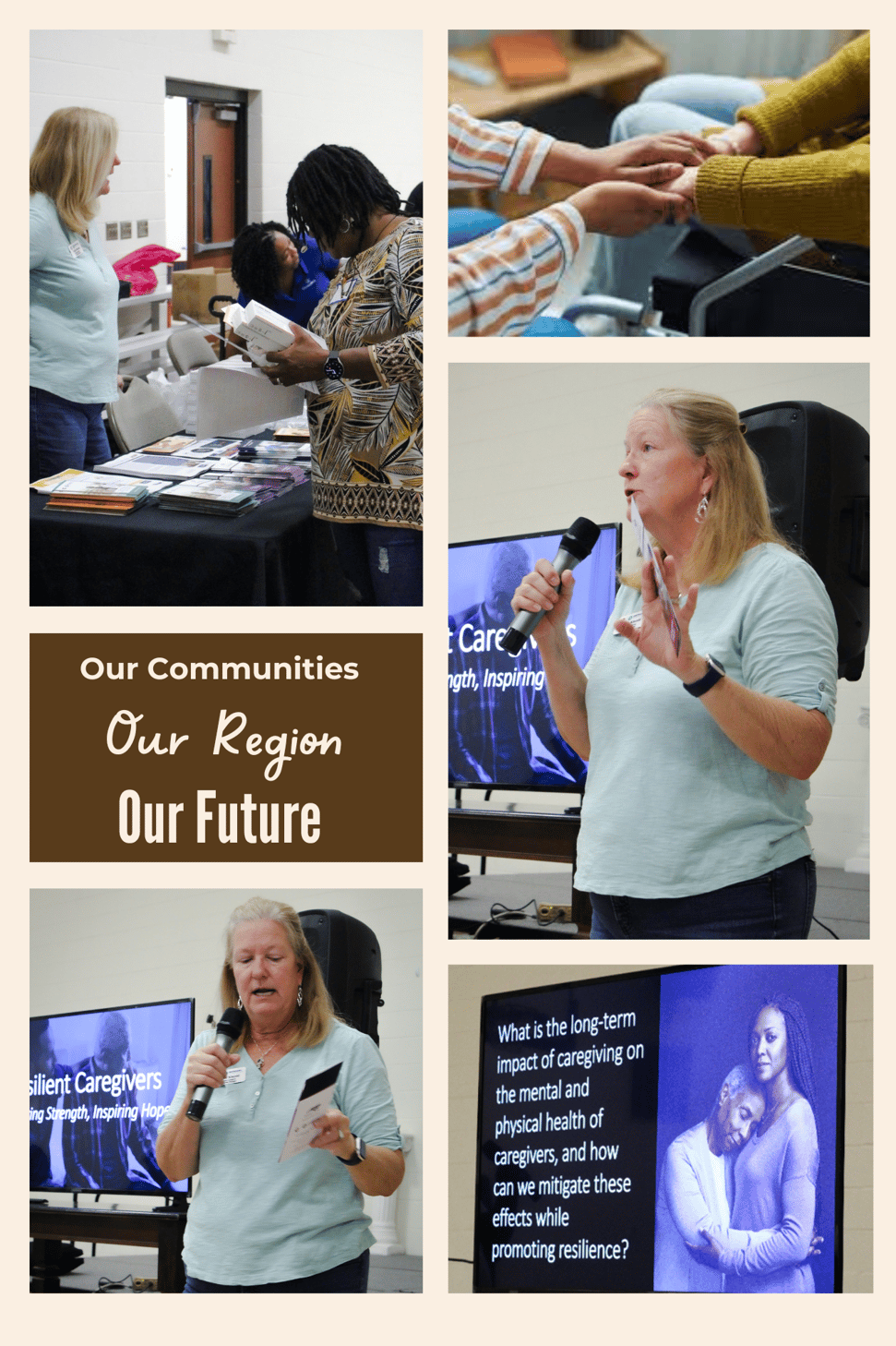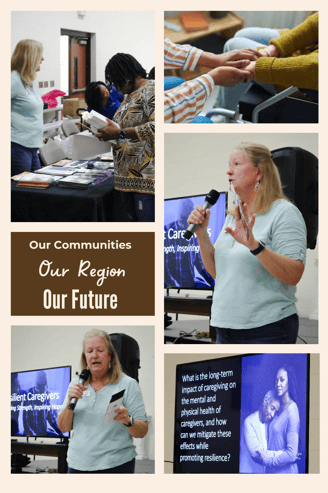 Keith Richardson sales rep from Humana had a lot of great things to share. He shared that Humana is dedicated to improving the health outcomes of every person they serve. They believe everyone should have equitable access to the tools and support they need to be as healthy as possible -- support that's personalized and easy to use.
They offer personalized care from people who care. We do this by listening to our members and creating solutions to help them reach the best version of themselves.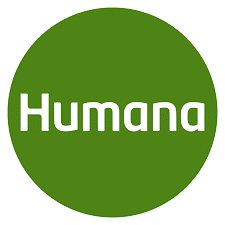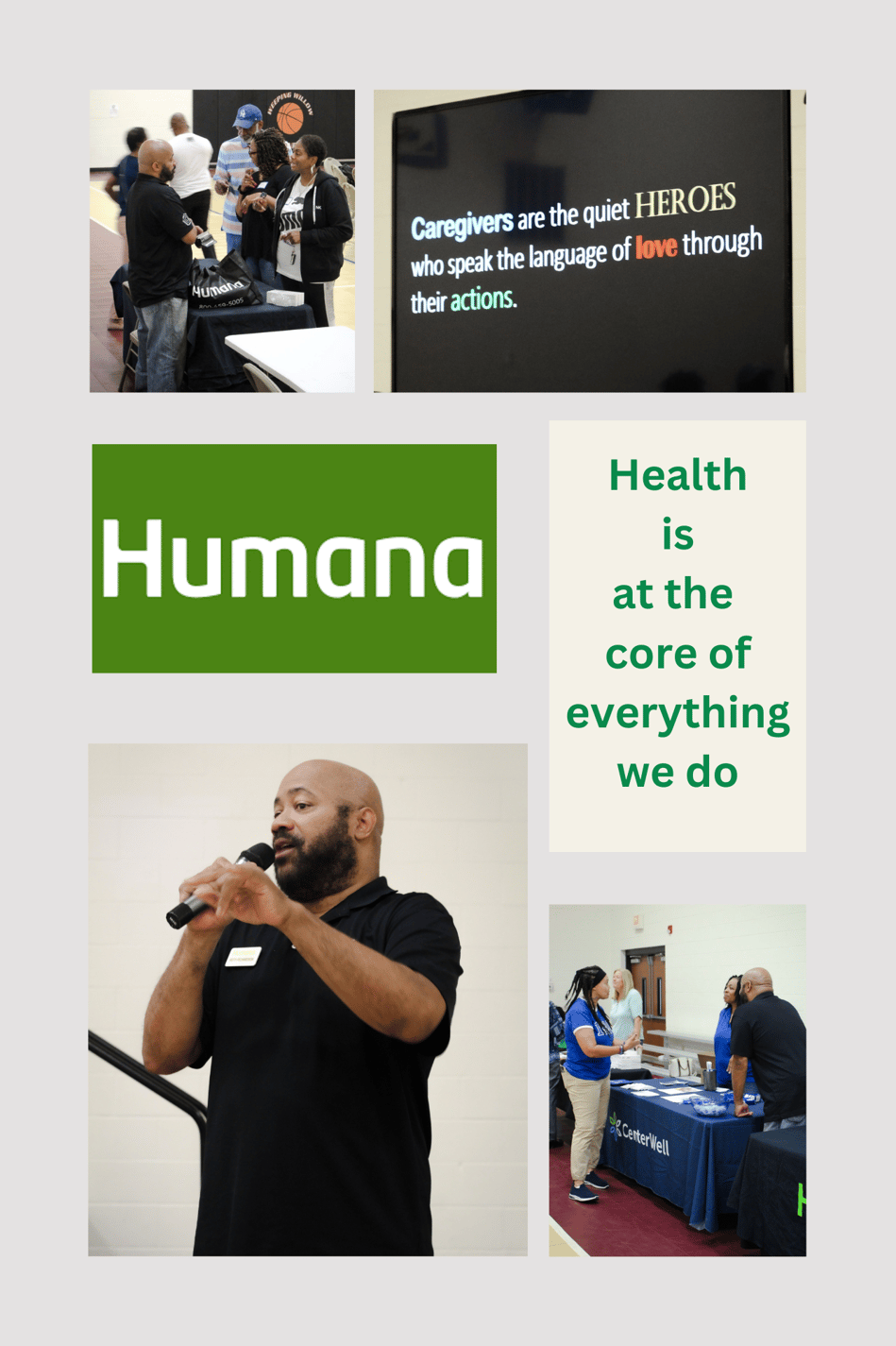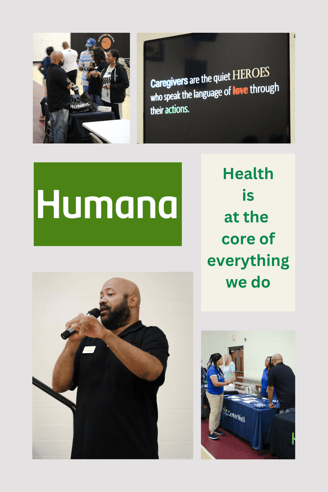 The caregivers meetup provides a secure and comfortable space for caregivers to come together and engage in meaningful conversations. It serves as a platform where they can freely share their experiences, challenges, and triumphs with others who understand their unique role. This supportive environment encourages open dialogue, allowing participants to ask questions and seek advice from one another. Through these interactions, caregivers can gain valuable insights, gather helpful tips, and even find solace in knowing that they are not alone in their journey. The meetup fosters a sense of community and camaraderie among caregivers, creating a network of support that extends beyond the event itself. Overall, this gathering offers a valuable opportunity for caregivers to connect, learn, and grow together.