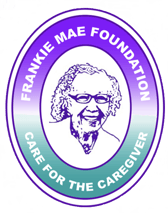 SPEAKER WAS DARRIN RANKIN FROM RANKIN INSURANCE GROUP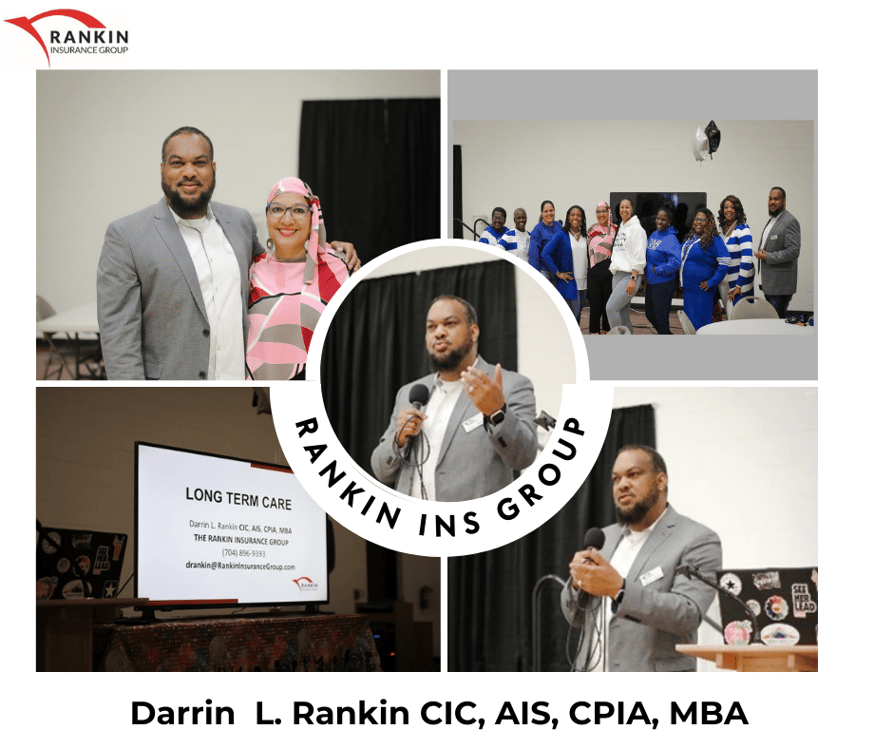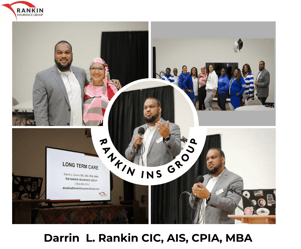 For over a decade, THE RANKIN INSURANCE GROUP has been serving the insurance needs of the Charlotte and Huntersville, North Carolina areas. They are an Independent Insurance Agency, providing Auto, Home, Business, and Life Insurance to Individuals, Families, Same Sex Couples, Domestic Partners, and Businesses located in the Charlotte, North Carolina area. As an Independent Agency representing several Insurance Carriers, they can provide clients with a choice. Please contact Darrin at (704) 896-9393 for an insurance proposal just for you!
ZETA PHI BETA'S ARE AWESOME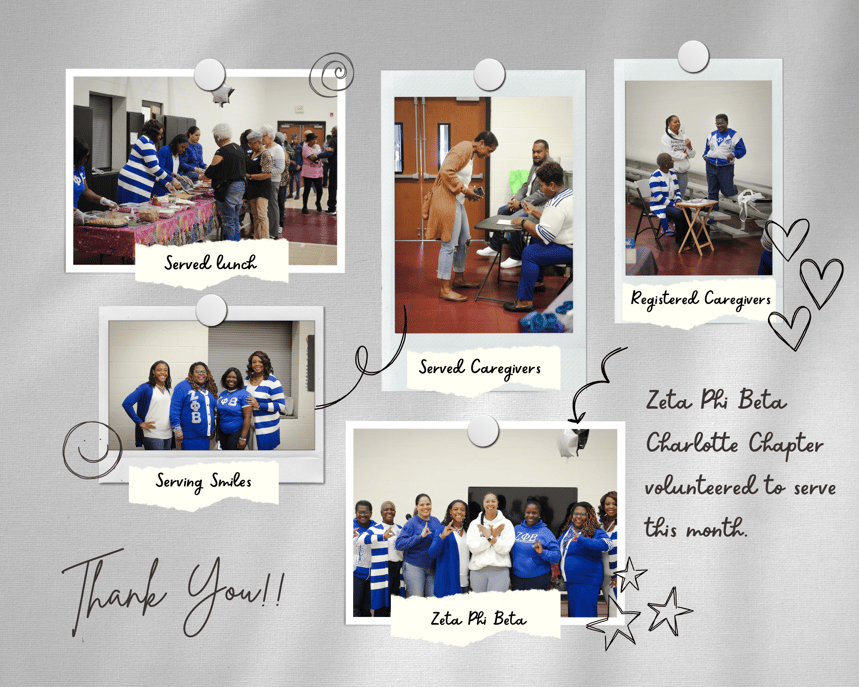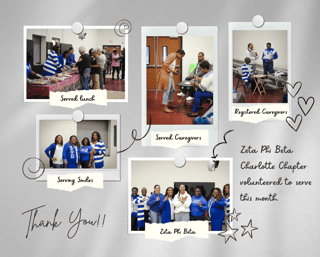 We always enjoy a wonder lunch at every meet-up. This month's lunch was served by the Zeta's and sponsored by Rankin Insurance Group.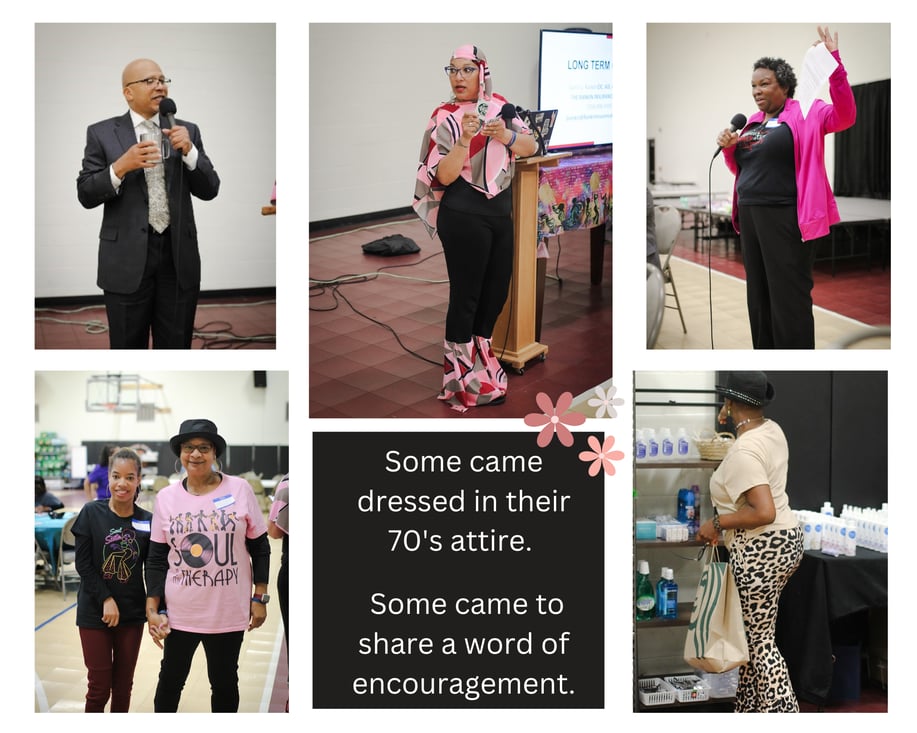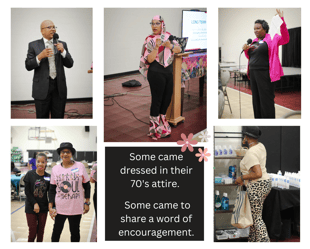 A TIME TO ENJOY INFORMATION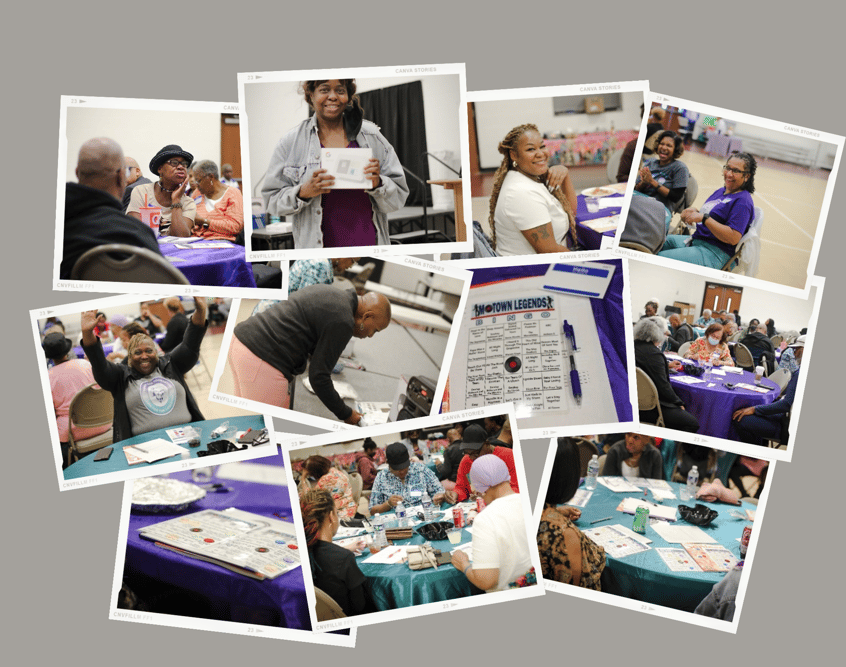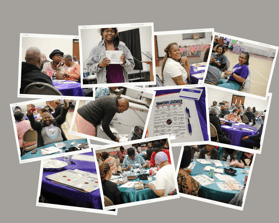 What a fun time we had playing Motown Bingo while we sang along with all the music and trying to guess the title and the artists.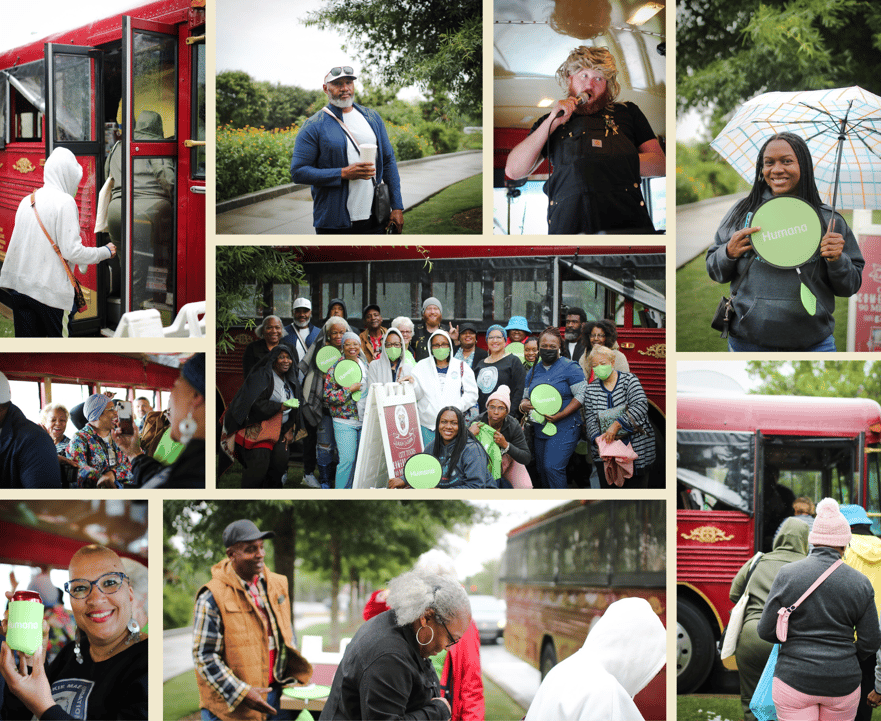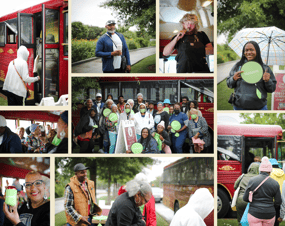 After the meet-up, a few Caregivers met up for an outing. We enjoyed exploring the city as we laughed and learned on this 90-minute Funny Bus Comedy City Tour that was sponsored by Humana.
THANK YOU HUMANA FOR YOUR GENEROSITY